2021 Ladies Thursday Golf League
00029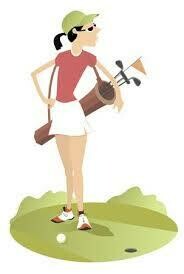 Leagues
2021 Ladies Thursday Golf League
Ladies League... earlier 18 hole play with 1:30 - 2:00 tee times or 9 holes between 4;00 and 6:00. weekly score posting and cumulative scoring for end of season results. Engage your competitive side and drop points from your handicap.
Full Season price of $450 - Early Bird Special $400 before April 1, 2021 Includes golf tee times with cart, range-balls on Thursdays and year end tee gift, prizes, and banquet.

You deserve to do something nice for yourself this year. Enjoy some outdoor time with friends at a beautiful golf club while learning or improving your golf game. Still not sure? Come to the kickoff meeting on April 29th at 6PM!

For more information please contact the Pro Shop:

(508) 865-2111 x 107