Junior Intramural Elementary School Golf Program
00003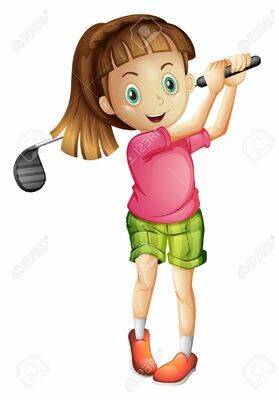 Leagues
Every Monday and Tuesday at 4:00 PM beginning April 26 - Middle and Elementary together on June 9 for tournament and banquet.
Week One : 2 hours
Program overview for parents and golfers.
Brief discussion of golf course safety, etiquette, and rules.
Range time: personalized golf skills assessment and golf coach assignment
Weeks Two through Six: 1 hour each
coaching and practice for either irons, woods, putting, chipping, and pitching.
Supervised on course play with instruction.
Week Seven: 2 hours
On course intramural competition with instructor.
Cookout and awards celebration.
Instruction led by
Robert Bruso - Director of Instruction PGA
Patrick Beahn - Head Golf Professional PGA
Matt Stephens - Director of Golf PGA
Nick Bates - PGA Intern